Let our skilled assistants handle tasks in any of the following areas: 

---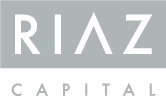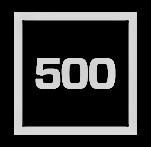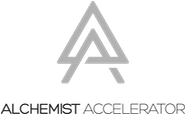 The Y|R|A Advantage
Y|R|A has been providing dedicated assistants to venture capitalists, entrepreneurs and businesses since 2008.
We vet and train the most skilled applicants and make them part of your team at an affordable price. 
Our unparalleled client retention is based on the following pillars: 
Hire the Best Talent
Our assistants are experienced graduates from the top universities in the Philippines, where the language of instruction is English. We leverage alumni and social networks to make sure we hire only the best talent available. 
The founding team of Y|R|A has roots in the Philippines. We understand the culture and know where and how to find the right candidates. 
Train and Pressure Test
Candidate assistants go through an extensive and stringent training program to ensure their office skills, language proficiency, and home hardware set-up meets our requirements.
This program ensures candidates are up to the challenge of working with busy clients and prepares them for the roles they will take as virtual assistants.
Ensure the Right Fit
We assign dedicated assistants based on each client's specific needs. This cuts down on prerequisite training so your assistant can start learning your business right away.
Every assistant reports to a team lead who continuously monitors their performance and is a dedicated resource to their client. This ensures both a smooth onboarding process as well as high quality work on an ongoing basis.